With the arrival of the Break, many parents in the UK will be scratching their heads about how to occupy their children for the next two weeks. We recognise the difficulty and wish to offer our assistance in making your holiday memorable and enjoyable.
Preparation is the key to avoiding financial hardships in the future. Take advantage of our discounts and bargains if you want to save money on your vacation to the Sealife Centre, Madame Tussauds, London Attractions, or even Alton Towers.
But there's no need to fret if you're working with a limited budget. We've put up a list of inexpensive things to do together as a group. We've done the planning for you, so check out these eggciting suggestions for your holiday!
Enjoy A Stroll As A Family
Take advantage of the season's first warm air by taking the kids out for a stroll without breaking the bank. Spend a day walking in one of the UK's 15 national parks if you and your loved ones appreciate nature's splendour. It's a good idea to find out if there are any guided tours or other activities planned in the area before you arrive. Or, if you're lucky enough to live near the countryside or the beach, take your loved ones for a walk through the hills or stroll down the boardwalk before sitting down to a delicious supper of fish and chips or a hearty Sunday roast. Explore the history of your hometown, or go to famous landmarks such as Stonehenge, the Tower of London, or Shakespeare's House. Explore English Heritage to find a wide variety of exciting activities and attractions in your area.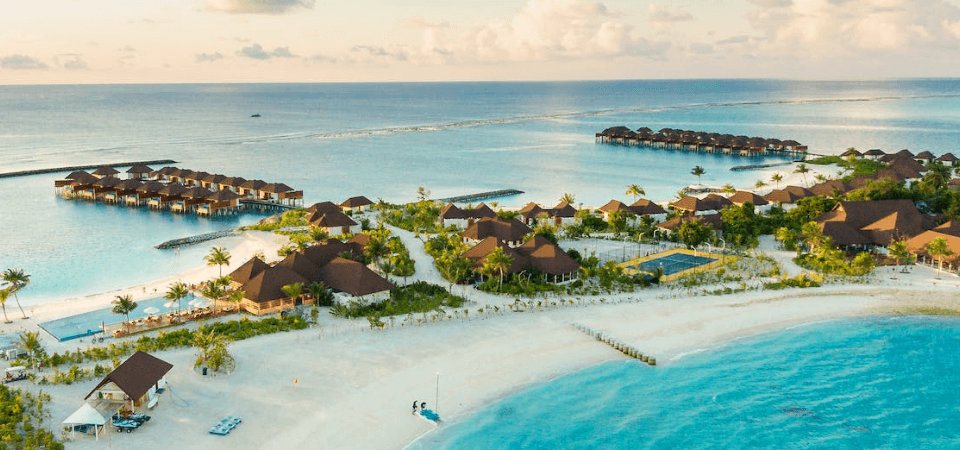 Get In The Water
During the holiday, sending the kids to the local swimming pool is a surefire way to make them happy. Take advantage of deals at surrounding pools, many of which provide free swimming for children. Blackpool, in the north of the country, is home to the largest indoor waterpark in the United Kingdom, the Sand Castle. Exhilarating rides on the Masterblaster, playing in the surf, and unwinding in the Tiki Cabana Spa are all at your disposal.
Visit A Fun Park And Have An Exciting Time!
A trip to a theme park might be perfect for your family if everyone enjoys a good adrenaline rush. There are several parks in the UK that are suitable for the whole family. Thrill seekers may choose from a vast variety of rides, shows, and other activities at either Alton Towers or Thorpe Park. Why not take the kids to Legoland or Chessington Holidays if you're looking for something more family-friendly? Consider making a weekend or longer vacation out of your trip to the theme park. Save a tonne of cash by making use of our promo codes and online bargains. Don't put off checking out what we have in stock right now!
Explore the Museum's Hidden Treasures
If you're looking for something to do during weekend, why not take in some culture at a museum? Throughout the United Kingdom, you may find plenty of museums that welcome families with small children. Your loved ones will discover motivation even if history isn't their strong suit. There's a museum out there, be it an art museum, a football museum, or a science and interactive museum that will make the whole family happy this season. And if you're really lucky, you can locate one that doesn't charge you a dime to go in!
Get Out And Do Some Shopping!
Who among us doesn't like a good shopping trip? Indulging in the Blow Out this year is a must for the busy parents out there. Spend the day shopping at your favourite retailers, whether you head to the busy metropolis or choose a more private spot like The Trafford Centre. One of the best ways to treat yourself over the holiday is with a day of shopping, whether it's with family, friends, or a loved one.
See a Movie and Feel the Magic on the Big Screen
Do you want to find the best activities for your family? The Odeon and The Vue websites make it easy to learn about the newest films screening at local theatres. There's something for the whole family, whether you're in the mood for an intense thriller, a feel-good romantic comedy, or the newest in animated adventure. Early screenings and discounts for families and large groups are commonplace in today's movie theatres. Don't leave the theatre without munching on some popcorn and other movie theatre staples.